Italian hard porcelain
---
Porcelain products for the coffee industry
We have been studying and fully designing items for coffee owners, roasteries and restaurateurs with the best productive processes for more than 3 generations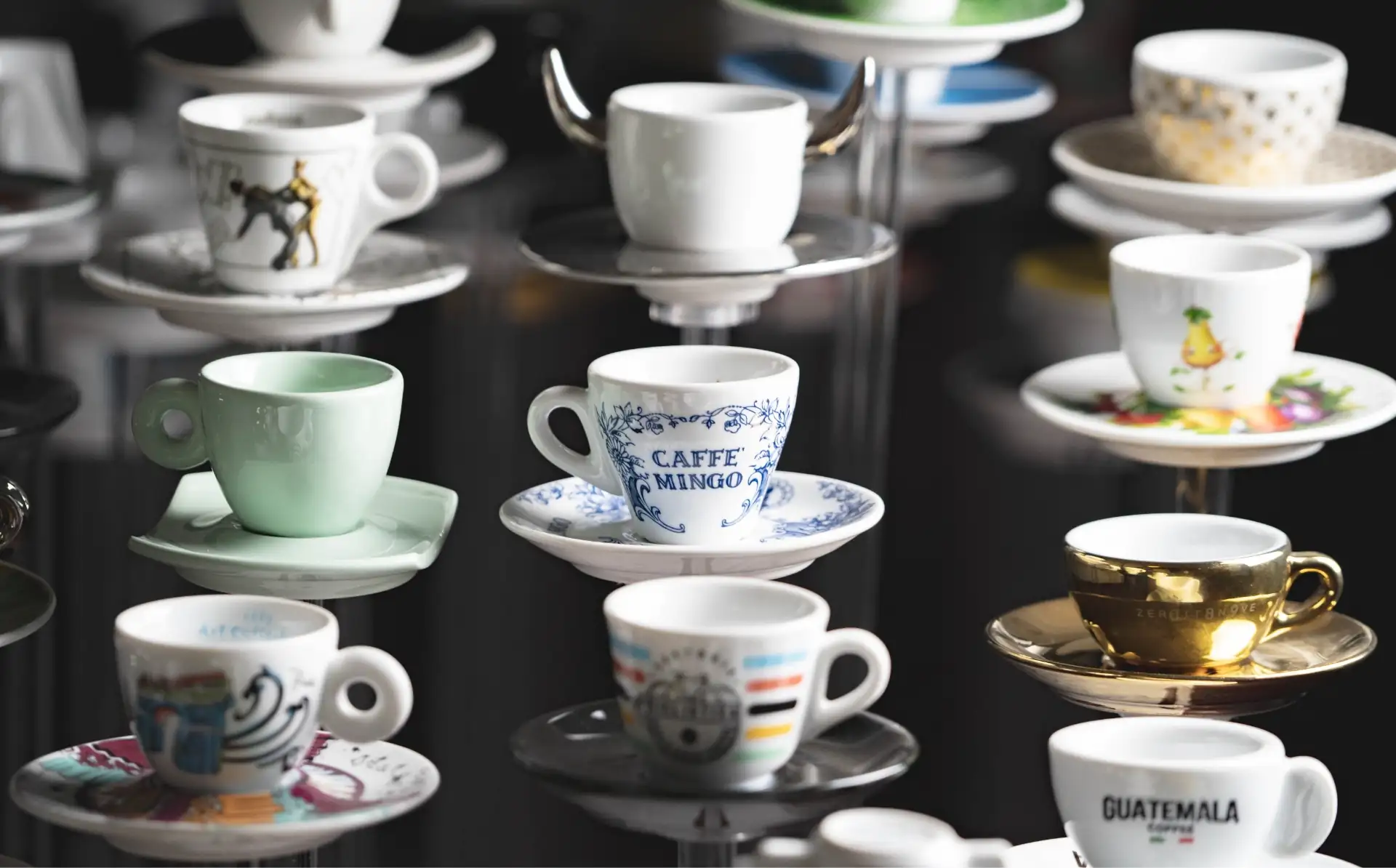 Since 1955
more than 5.000 people
have collaborated with
passion and dedication
to create the best
porcelain cups for the
coffee industry
About
Some of our customers:
---
Want to partner with us?
Contact us and tell us all the details of your project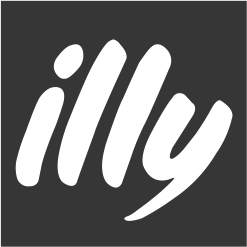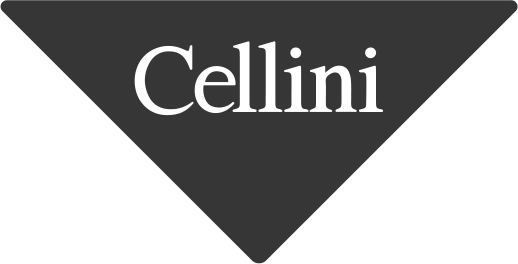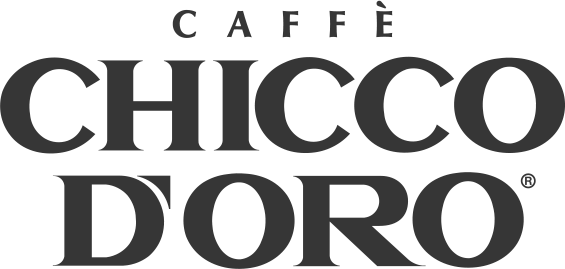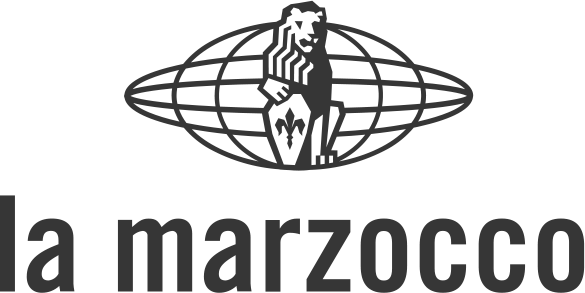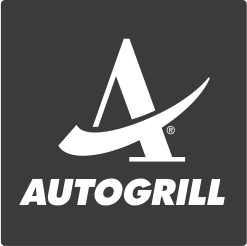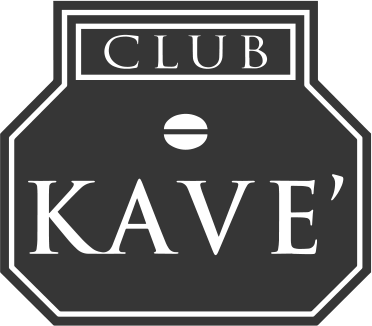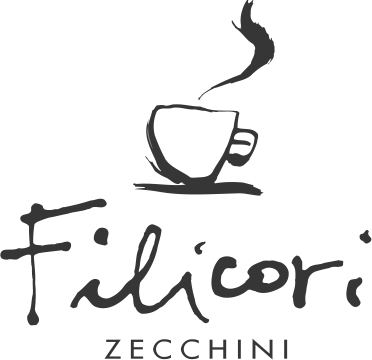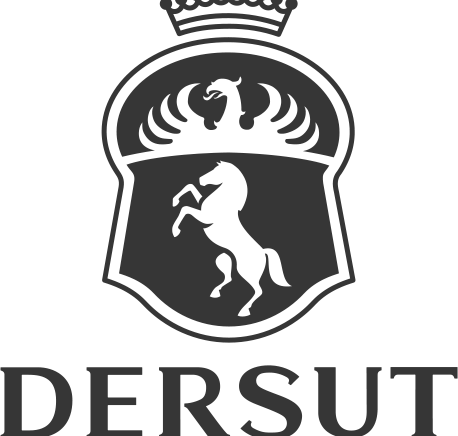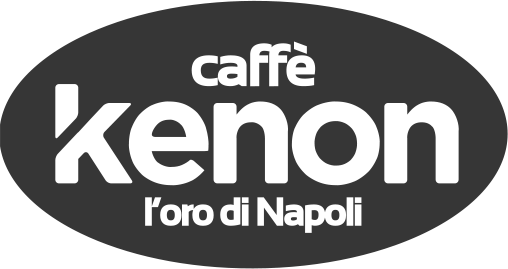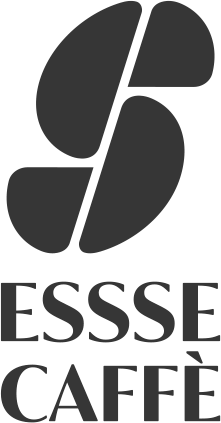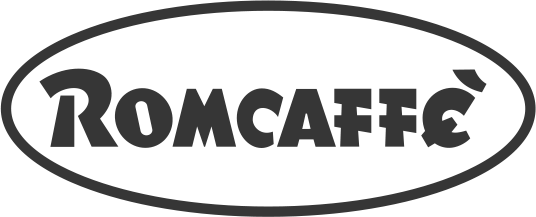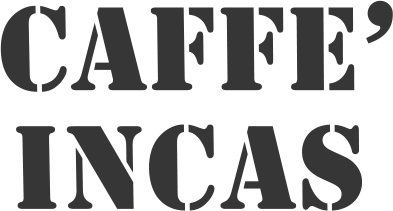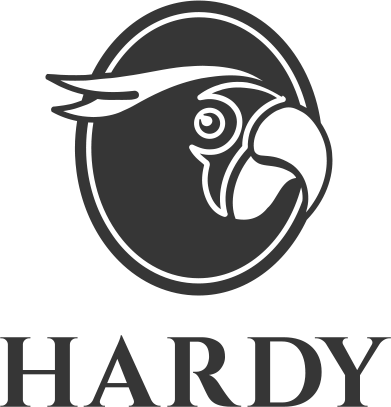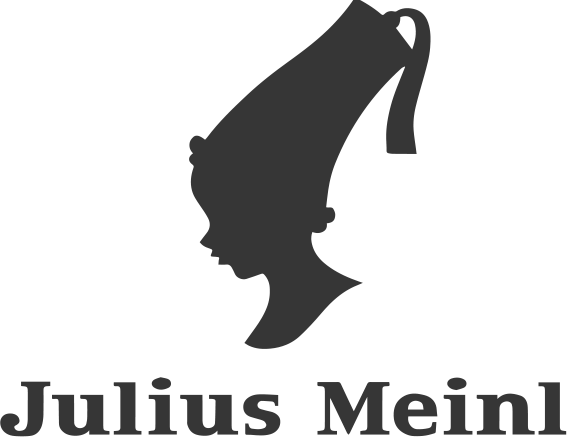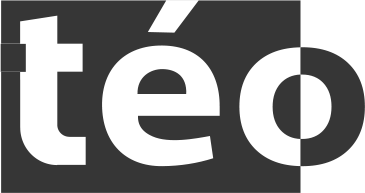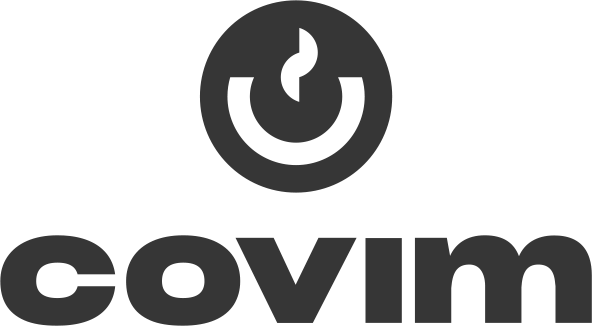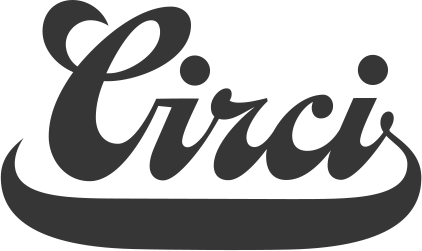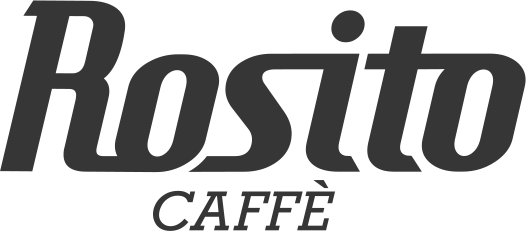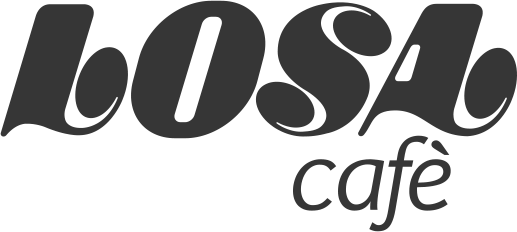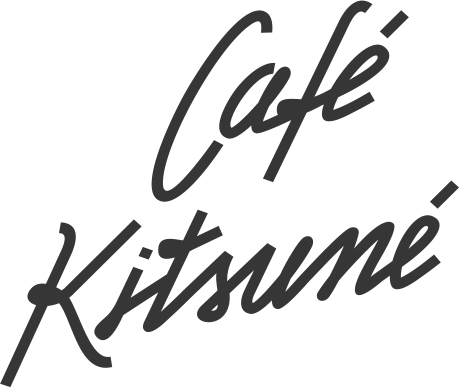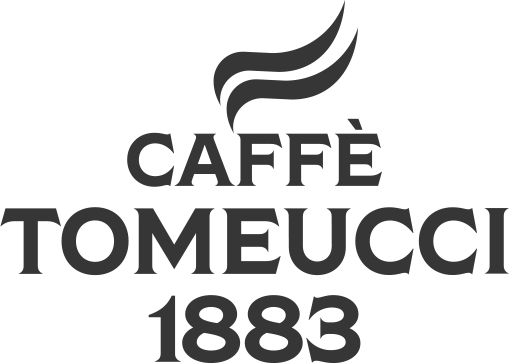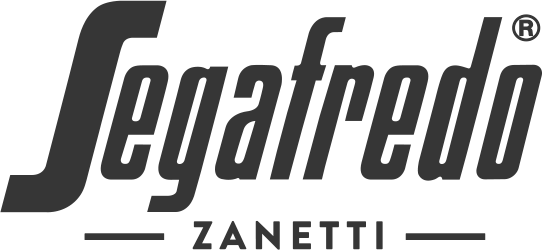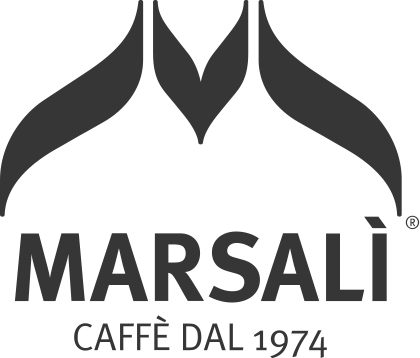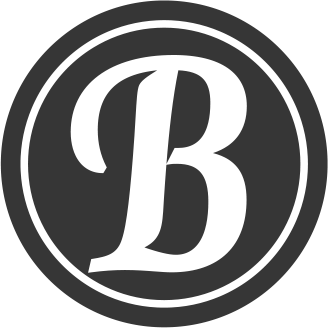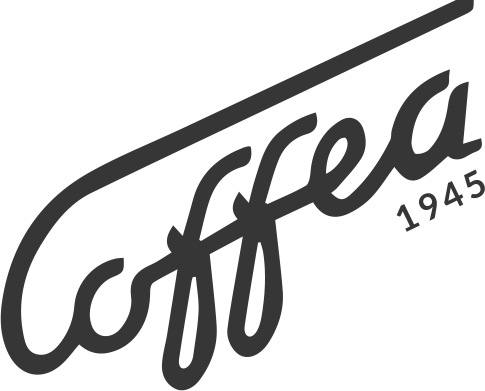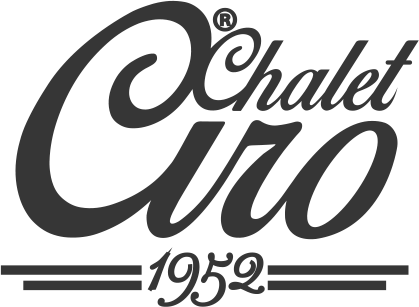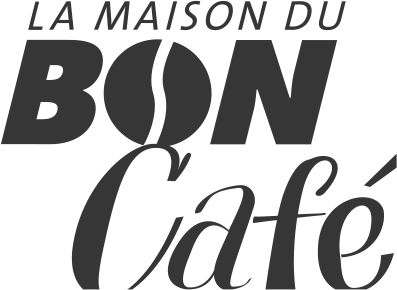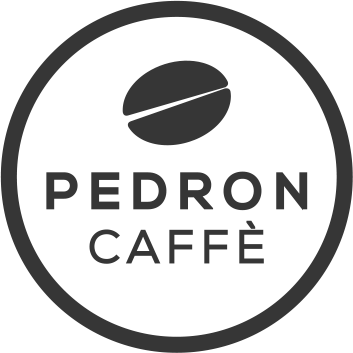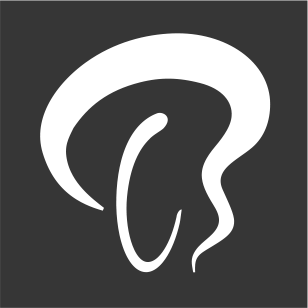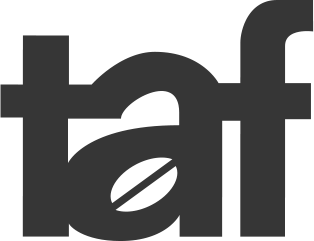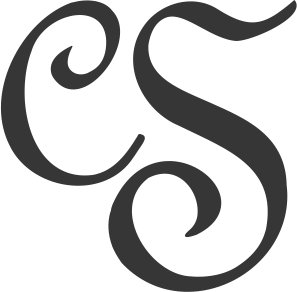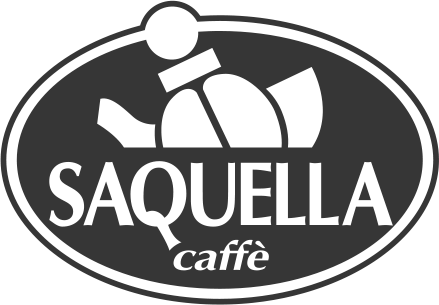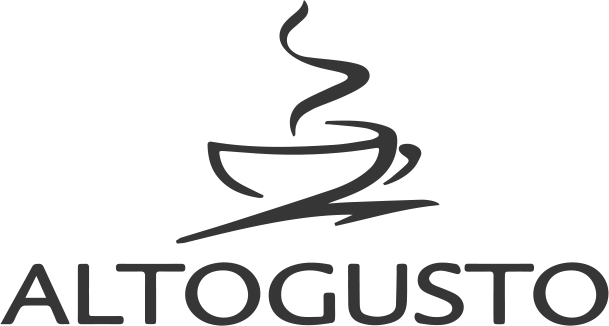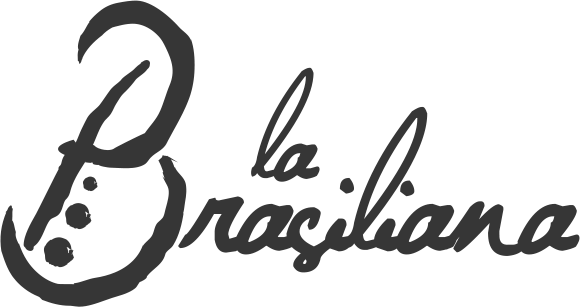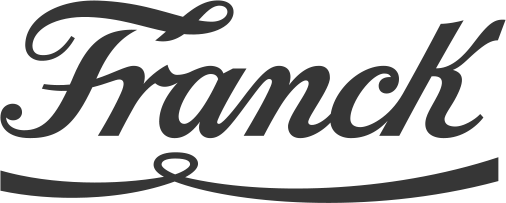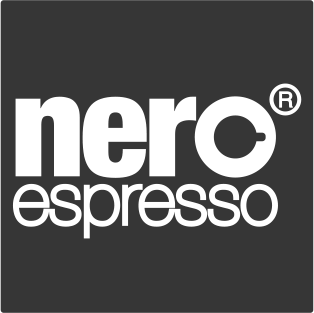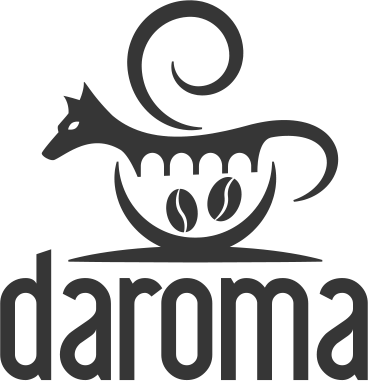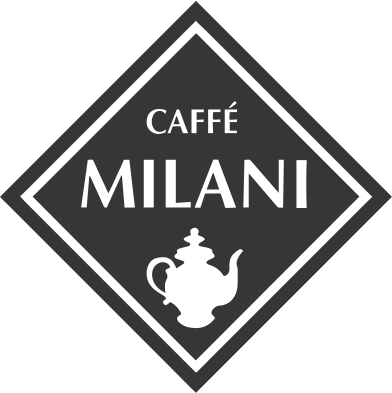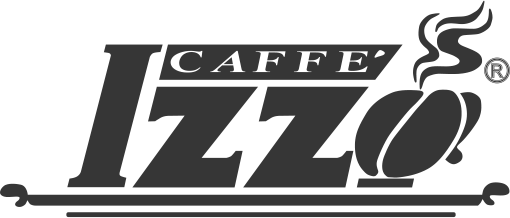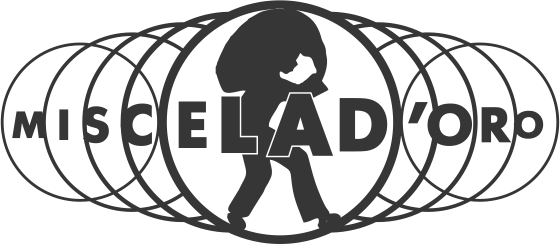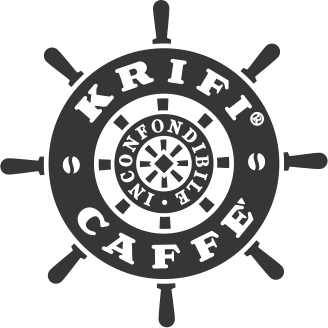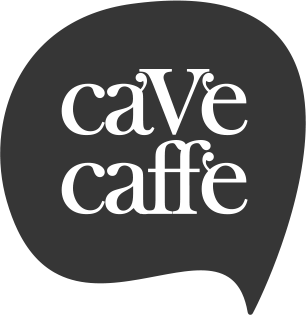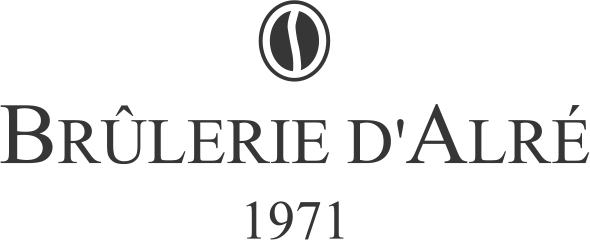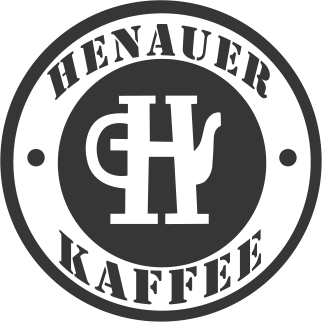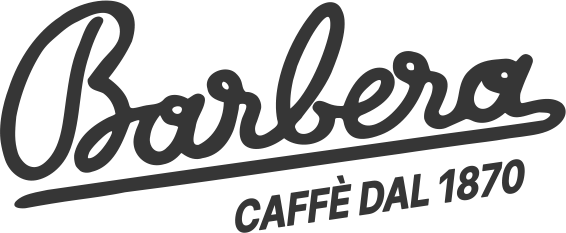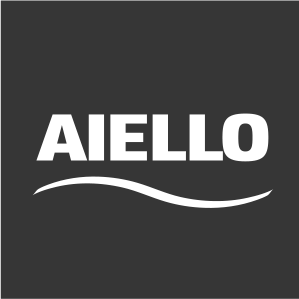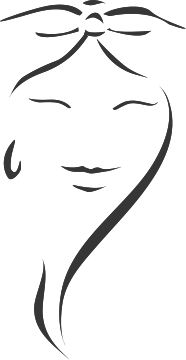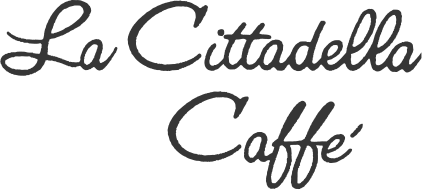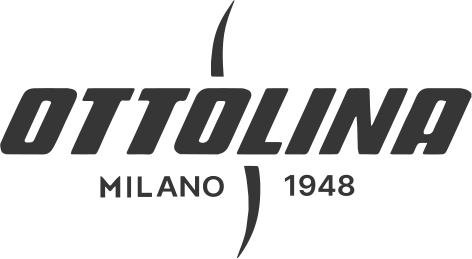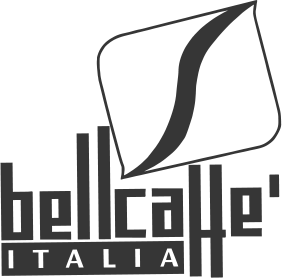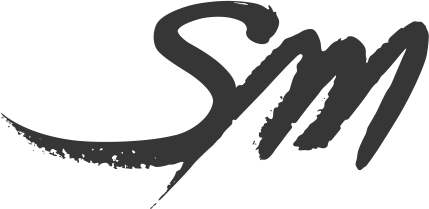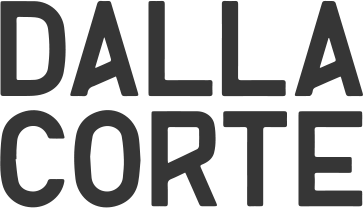 Ad hoc projects
Tailor-made
For every need
---
We design, study and test innovative products to create a tailor-made experience for our partners. We use the best production techniques to shape and fire our excellent hard porcelain paste.
Our decoration skills are visibile in every cup. In-glaze technique makes long lasting exceptional aesthetics.
Tailored projects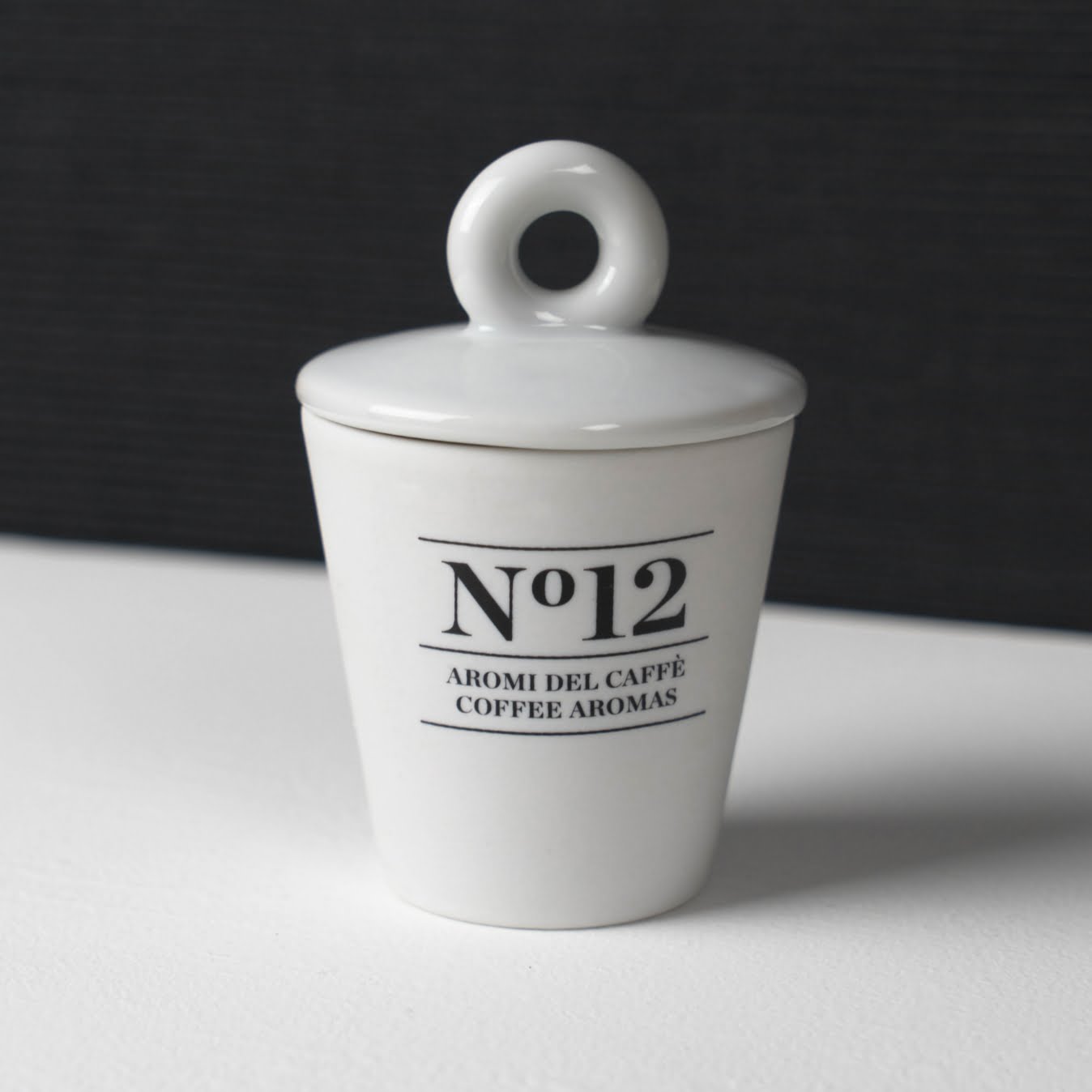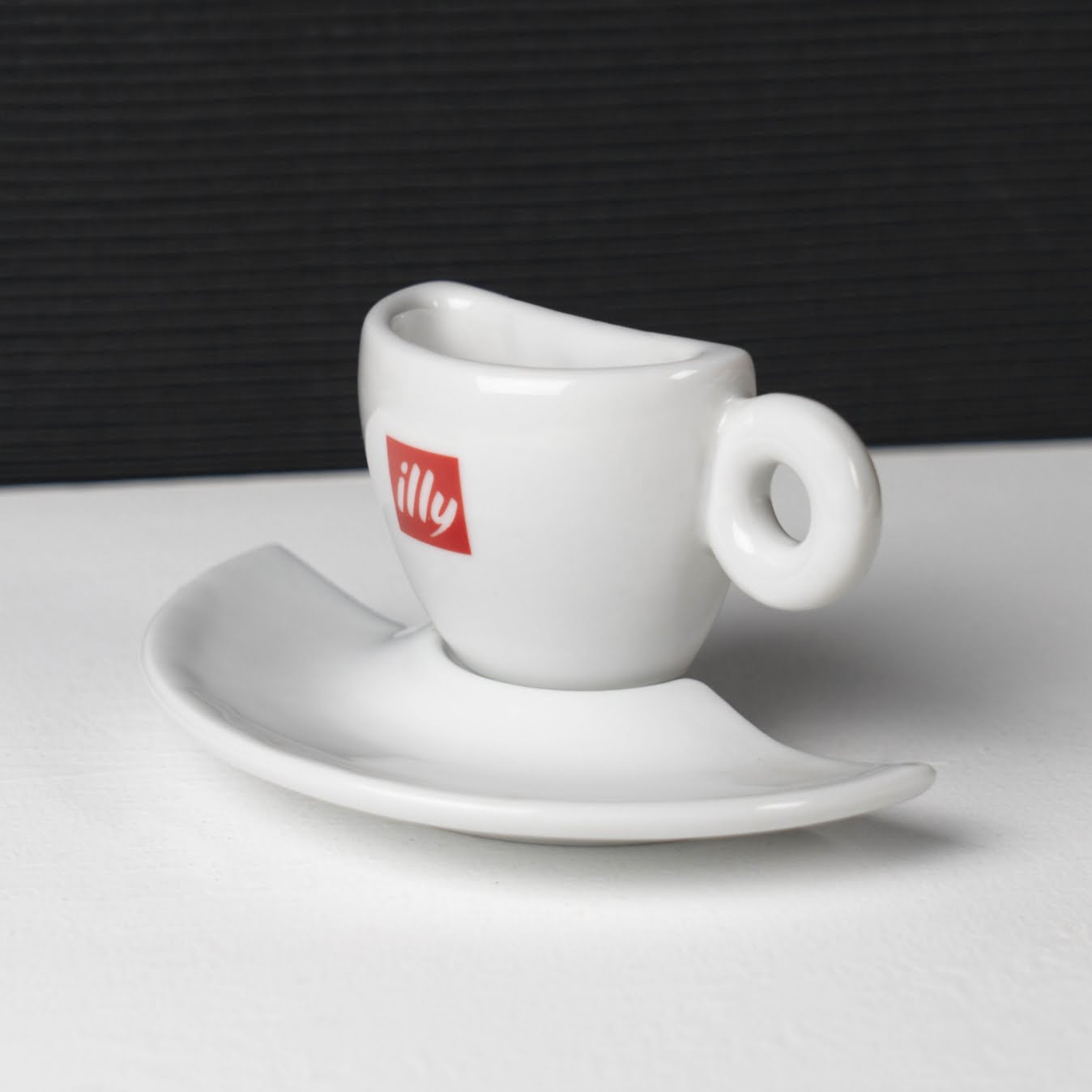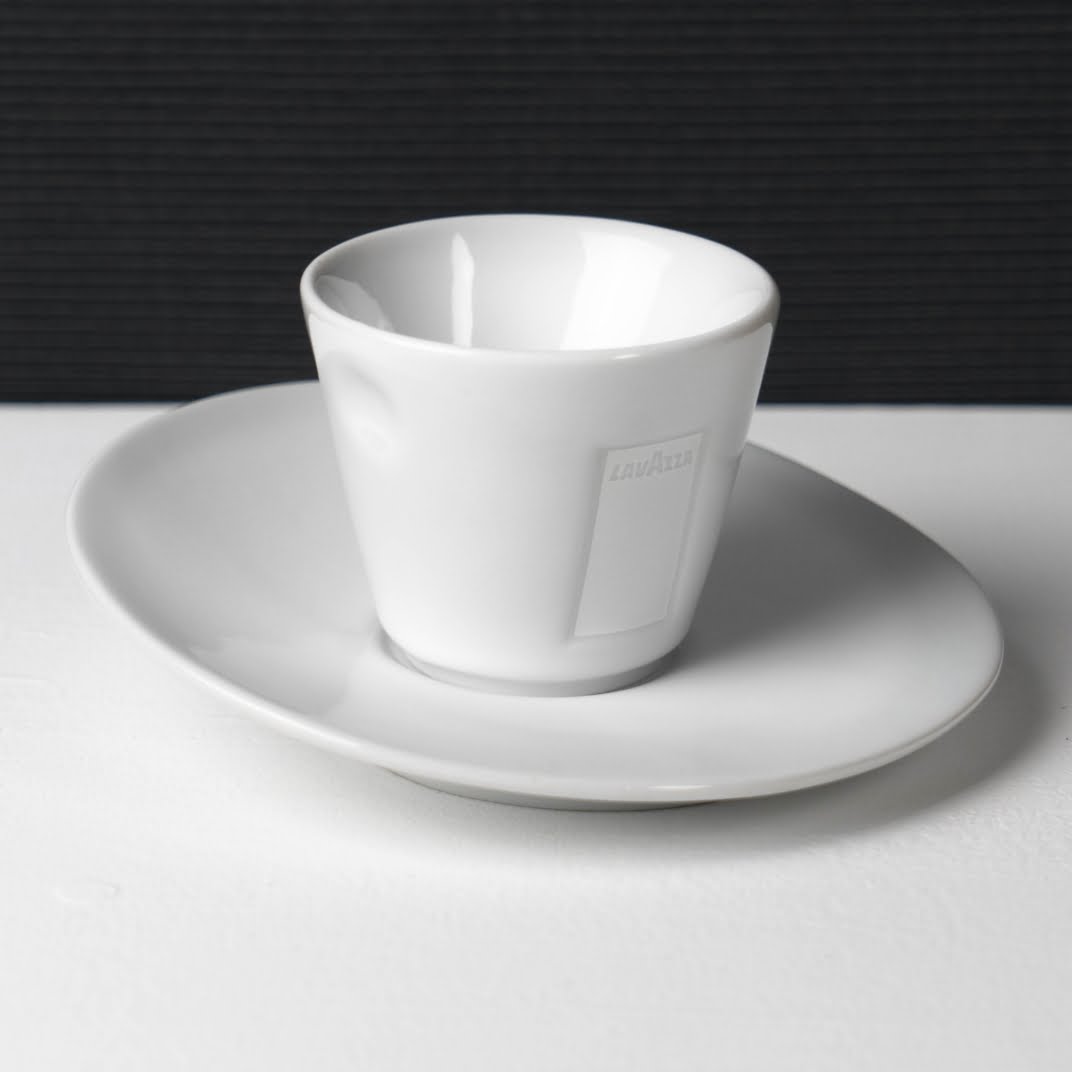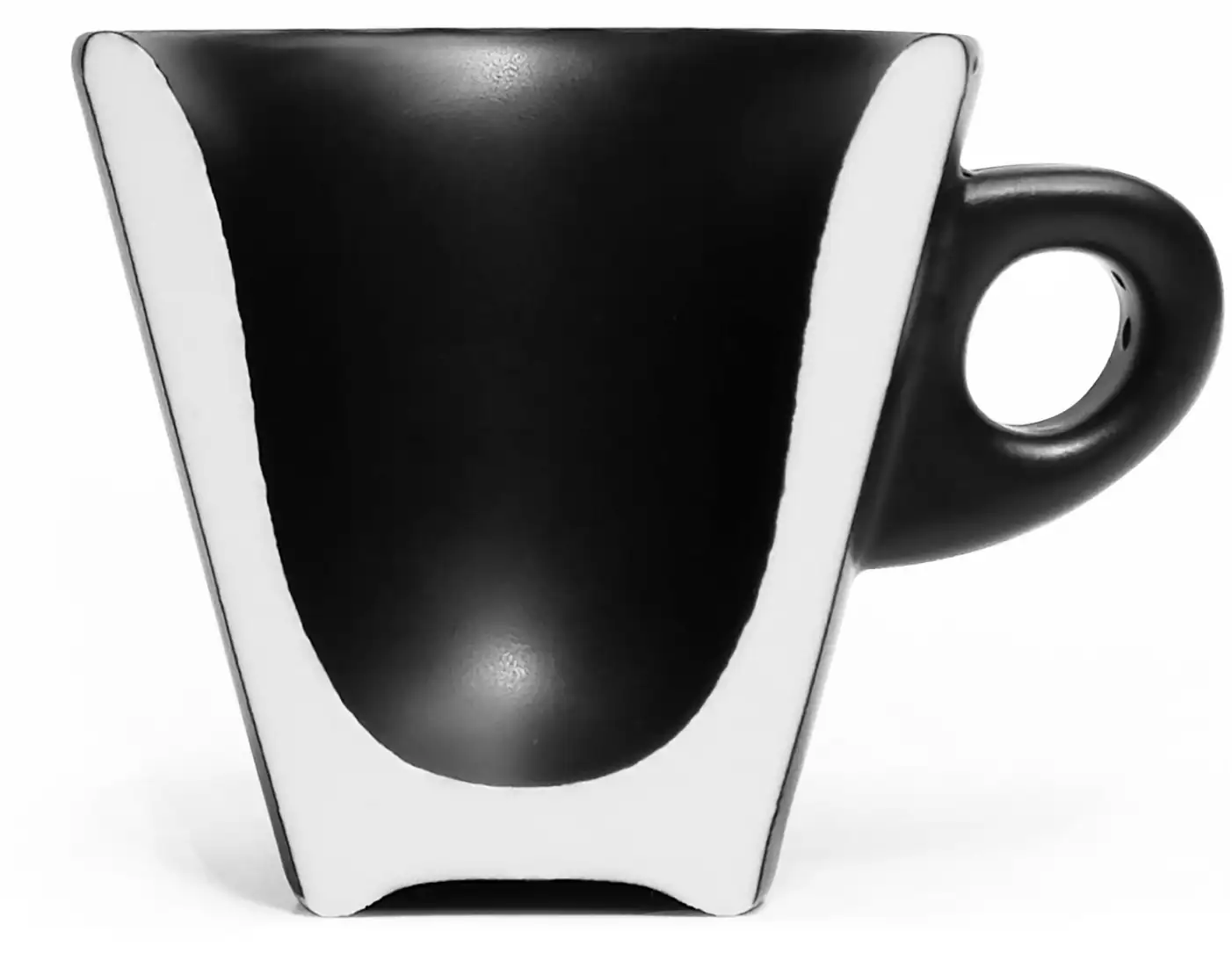 What makes the
perfect coffee cup?
---
The thermal properties keep the right coffee temperature
The glaze creates an additional protective layer
Fired at 1400° C, with zero porosity, guarantees a safe food contact
The egg shape bottom sustains the coffee cream
Follow our latest projects on Instagram